Fall, my favorite season of the year, happens to fall (get it? see what I did there) on the day that I'm posting! So in honor of the beginning of Autumn we, as book lovers, are taking out the mystery, horror, and thriller books in the presence of this chilly weather. Let's take a look at some of my recommendations for this beautiful season!
Mystery Novels
Save the mystery novels for a rainy day when it's pouring and yet you're still in the mood of an adventure. These are some I personally have enjoyed and some that others, whose opinions I value, have enjoyed as well. I highly recommend Don't Look Back. It's one of the best mystery novels I've ever read with a bang of an ending!
Thriller
Thrillers can be for rainy days but I recommend reading them when you want to finish something quick and in one sitting. Thrillers tend to allow you to do that! They make you so intrigued and invested in the book that you'd probably stay there until you were finished reading it. You by Caroline Kepnes comes highly recommended from this list! It's just the creepiness that you need but it doesn't go towards full Halloween scare.
Horror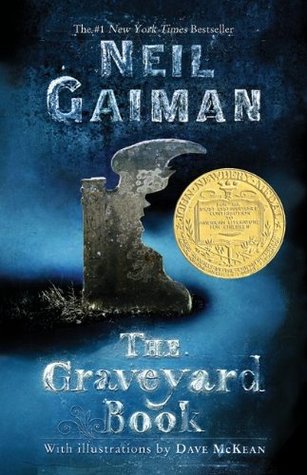 This section is mainly geared to the Halloween portion of Autumn. Who doesn't love the story and scare of a good horror story? Some of these I found to be really scary like The Haunting of Sunshine Girl. I can't read horror books at night so when I do read them in daylight, I get really paranoid of my surroundings. Deep and Dark and Dangerous comes highly recommended as well as being one of my top horror novels.
Supernatural
You're going to see a lot of witch books make a come back during this season. I personally love a good vampire book but vampires don't really get popular until the month of October. So while you're trying to occupy yourself with something to read for the rest of September, I suggest trying a witch book. These are just a few that I've found to be not as cliche as most witch books happen to turn out.
DO NOT
Do not read fantasy. Fantasy usually comes in series, trilogies, quartets. Fall is a back-to-school for most and it wouldn't make sense to start an epic fantasy series right before school starts because soon you'll be loaded with too much work to read it.
Contemporary is overrated. I don't think contemporary is the right fit for the fall season. It's starting to get colder out and it just doesn't seem logical to start a cute, fluffy contemporary that'll get you feeling all warm and fluffy inside.
I think I covered everything. But if I missed any, what are some of your fall recommendations?