Where has Diamond been?
I've been in
Sarajevo, Bosnia
! If you missed
my last post
, you are probably unaware where I went off to when school ended. I'm living in Bosnia this summer and am doing archival  fieldwork and an internship here in the beautiful city of Sarajevo. *if you want an even earlier update,
here's my prior prior update post
I wanted to share some pictures with you guys...just because its a beautiful place and it has really inspired me to read! Too bad the books I'm craving are not packed with me, luckilly I have my kindle..and I even bought a random book the other day on my kindle (and its non-fiction too!) *gasp*
First, since this is a book blog, I'll share what I'm reading so far since I've been abroad...
then I'll share with you my glimmering photos that I've taken so far in the 3 weeks I've been living abroad.
What I've been reading 
almost done with both of these..they've just been sitting on the backburner :8
I got this on my kindle after reading an excerpt and being so intrigued! I normally do NOT read nonfiction, but its really really interesting. Lately I have been so interested in "relationships" and what makes them "work" and how our personalities can affect who we are compatible with. If you're also into that stuff, I highly recommend this! I'm flying through, already 40% in! xP
Maybe books (weekend travel):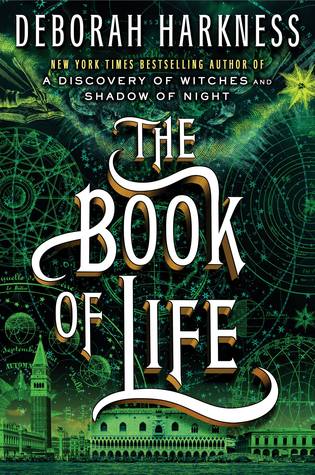 those are just the physical books... I also have some on my kindle too.. O.o

A glimpse of the kindle mother-load (glimpse, I tell ya!) :O