Where has Diamond been?
I've been in
Sarajevo, Bosnia
! If you missed
my last post
, you are probably unaware where I went off to when school ended. I'm living in Bosnia this summer and am doing archival fieldwork and an internship here in the beautiful city of Sarajevo. *if you want an even earlier update,
here's my prior prior update post
I wanted to share some pictures with you guys...just because its a beautiful place and it has really inspired me to read! Too bad the books I'm craving are not packed with me, luckilly I have my kindle..and I even bought a random book the other day on my kindle (and its non-fiction too!) *gasp*
First, since this is a book blog, I'll share what I'm reading so far since I've been abroad...
then I'll share with you my glimmering photos that I've taken so far in the 3 weeks I've been living abroad.
What I've been reading
almost done with both of these..they've just been sitting on the backburner :8
I got this on my kindle after reading an excerpt and being so intrigued! I normally do NOT read nonfiction, but its really really interesting. Lately I have been so interested in "relationships" and what makes them "work" and how our personalities can affect who we are compatible with. If you're also into that stuff, I highly recommend this! I'm flying through, already 40% in! xP
Maybe books (weekend travel):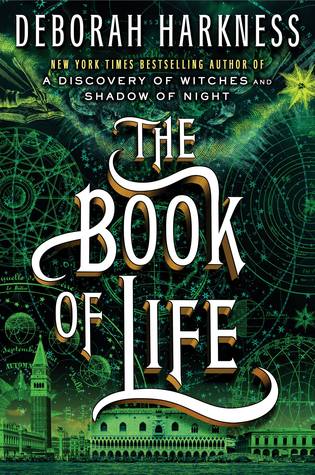 those are just the physical books... I also have some on my kindle too.. O.o

A glimpse of the kindle mother-load (glimpse, I tell ya!) :O
Pictures from Sarajevo: My home for the summer!
I've included pictures from my internship at the Bošniack Institut. So many great chairs I'm just dying to curl up and read...plus the gothic view from my office window is really amazing. When it was raining (yes its been cold and rainy-alternating with days of 90 degree sun xP
Pardon my photos, I am not a photographer, or wanna-be photographer in anyway, I'm just a gal with an iPhone who wants to try to capture the uniqueness of these locales.
The sad history of this city is palpable...I've never seen so many graves in my entire life. :c
Gorgeous in such a unique way...
*If you want more updates on my summer adventure in the Balkans*
Follow meee (these are my personal accounts...Twitter and Snapchat super personal...my bookish twitter is @DeesReads@DeesReads
and you can
Line
me! (username: diamondnaz)