Top Ten Tuesday is a weekly meme hosted and created by The Broke and The Bookish.
This week's topic is:
The Top 10 Books I've Never Read
Okay…there are a LOT of these…and please please don't judge me *too* harshly ..
*hides in corner* :c :c
Some of them are classics ...some are not. But they are the top 10 (I had to cut off a few that also sprang to mind) that bubble to the surface when I think of those dear dear books I never read.
My goal? To read (at least) one of them within the next few months! To be fair, I did start The Shining like six months ago and never finished. I do plan to go back to it though. And ALL of these books I own, btw. If we wanna go to the territory of books I don't own that never read well that would be a top 50. at least :$
Dee's Top 10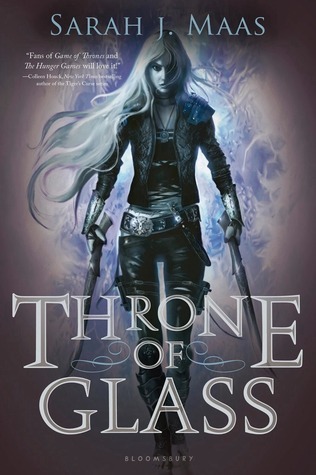 There you have it! My shameful list of books I have never read…I was going to put War and Peace on there but then I thought, who cares I will never read it anyway! Haha these are actually books I plan on reading (I swear)! lol
What books are / would be on your Top 10? Link / comment below!