I just needed to vent. What am I venting about? All the series I haven't started yet, but I regret not starting them. I bet you're all thinking the same thing since, of course, you have the same problem. It's not possible for someone to read all the series on their TBR, unless your TBR is on a tiny post-it note. Let's get on with it before I'm ashamed.
1. Shatter Me series by Tahereh Mafi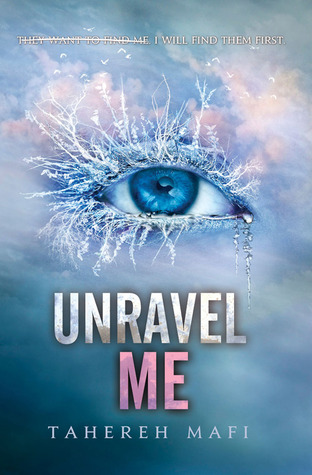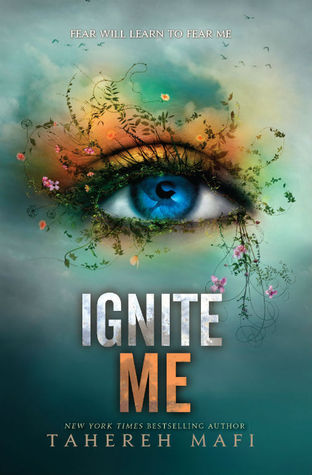 For the longest time, I've dreamed of starting this series. Fantasy and just a whole bunch of supernatural destinies and powers!! Totally up my alley and right in my league. Look at the covers, the covers of these books. How can you not fall in love with them on sight?
2. The Lunar Chronicles series by Marissa Meyer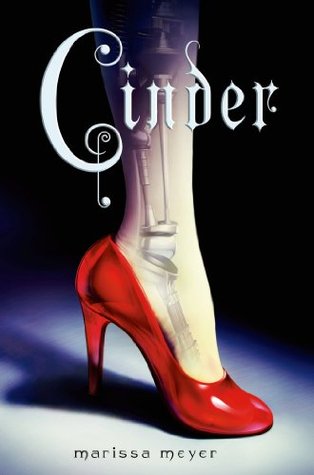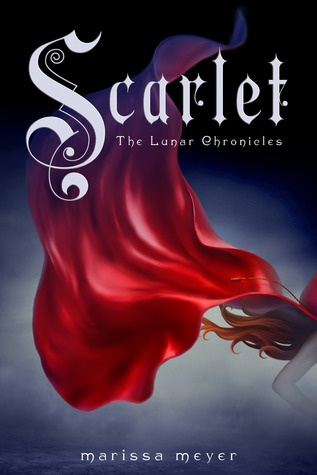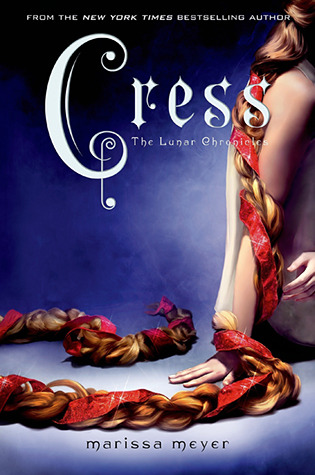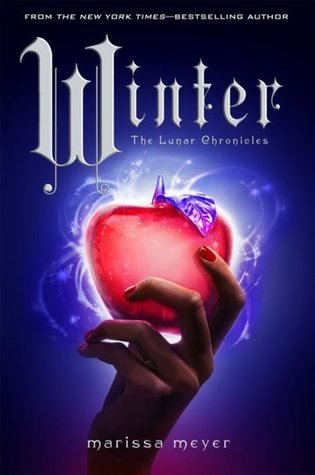 I'm ashamed. I can't... *looks down at the ground and cries*
3. The Winner's Curse series by Marie Rutkoski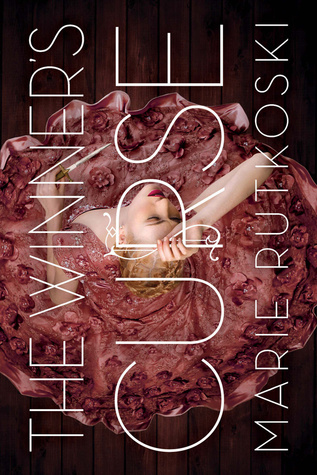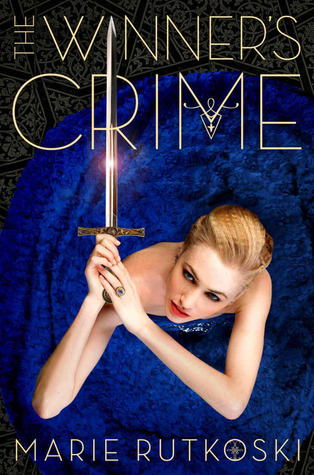 I'm actually starting this right now, so never fear! It's turning out to be everything I've expected it to be, since it's been the recent talk of the booktube and book blogging community. Hope the second one is even better!
4. Mistborn series by Brandon Sanderson
Brandon Sanderson has left such a great impression on me. I didn't expect to love his Steelheart trilogy as much as I do now, but I'm glad I read it and loved it. Get you some Sanderson!
5. The Fifth Wave series by Rick Yancey
Guys.. guys.. guys. Chloe Grace Moretz is playing Cassie in The Fifth Wave movie adaptation. That means I have to read it by any means! Aliens are a total turn-on when it comes to plots and scenarios. I love the whole "we're taking over your body" kind of thing and anything scary or haunting!
Any series you've been dying to start?