There are so many great and wonderful books coming out in the year of 2016. That gives me something to definitely look forward to instead of sitting in school all day. Without further ado, here are my top candidates for most anticipated releases coming out in 2016.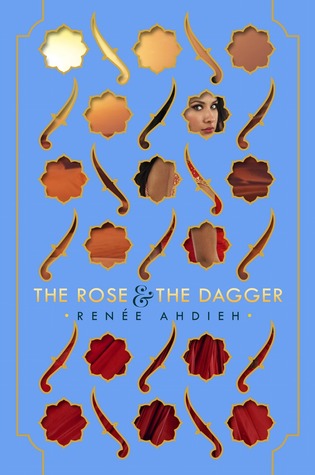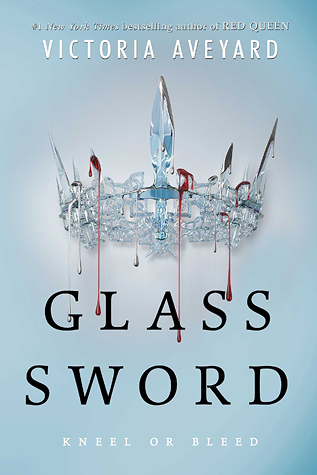 From left to right: The Rose & The Dagger by Renee Ahdieh (The Wrath and the Dawn #2), The Winner's Kiss by Marie Rutkoski (The Winner's Curse #3), The Glass Sword by Victoria Aveyard (The Red Queen #2)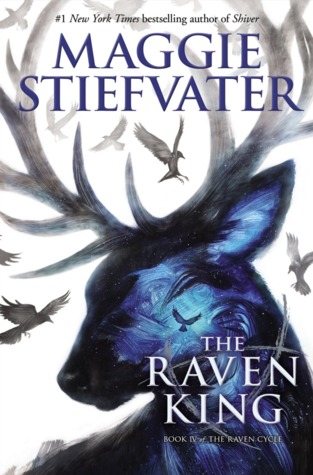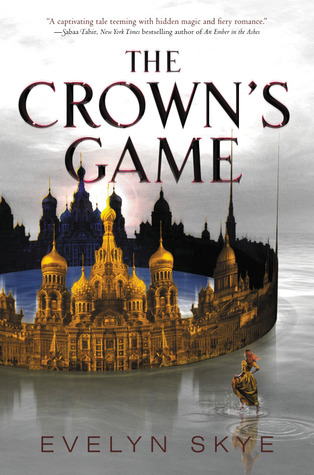 From left to right: The Raven King by Maggie Stiefvater (The Raven Cycle #4), Map of Fates by Maggie Hall (The Conspiracy of Us #2), The Crown's Game by Evelyn Skye (The Crown's Game #1)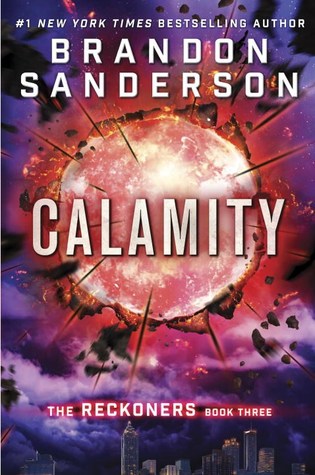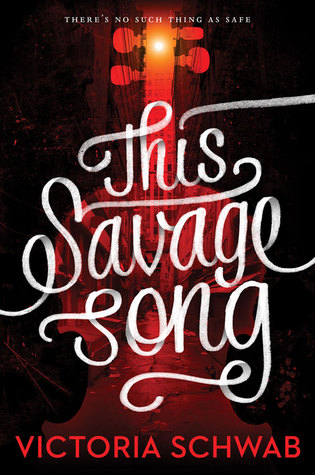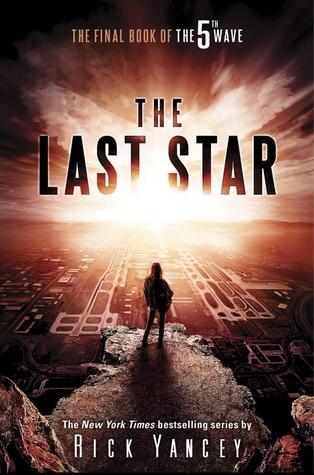 Calamity by Brandon Sanderson (The Reckoners #3), This Savage Song by V.E. Schwab (Monsters of Verity #1), The Last Star by Rick Yancey (The Fifth Wave #3)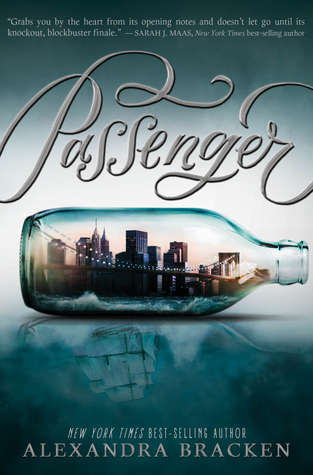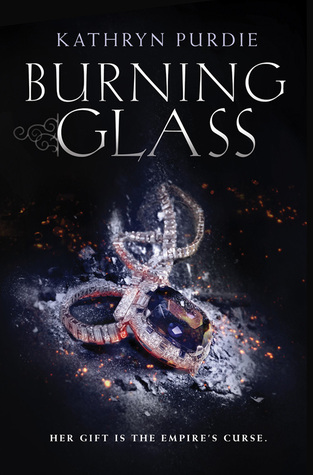 Passenger by Alexandra Bracken (Passenger #1), Into the Dim by Janet B. Taylor, Burning Glass by Kathryn Purdie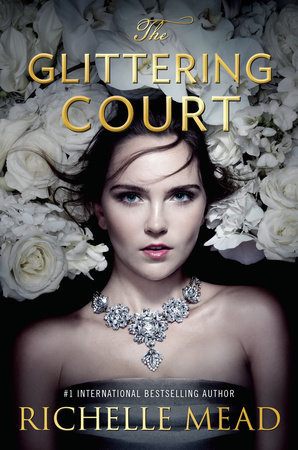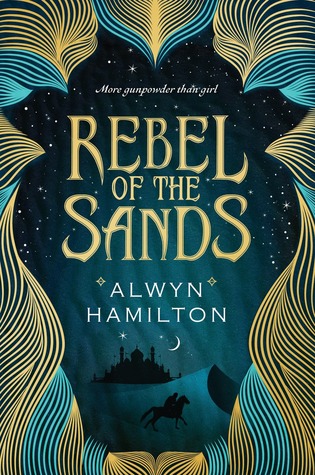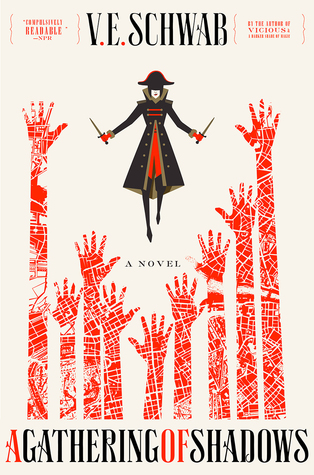 The Glittering Court by Richelle Mead (The Glittering Court #1), Rebel of the Sands by Alwyn Hamilton, A Gathering of Shadows by V.E. Schwab (A Darker Shade of Magic #2)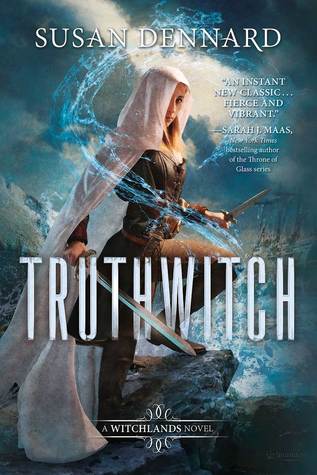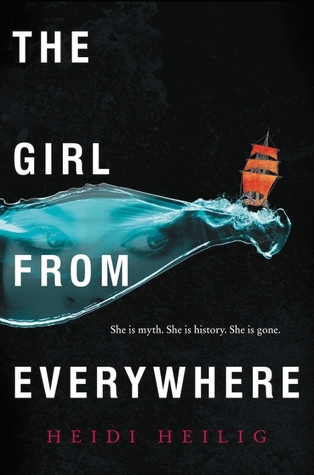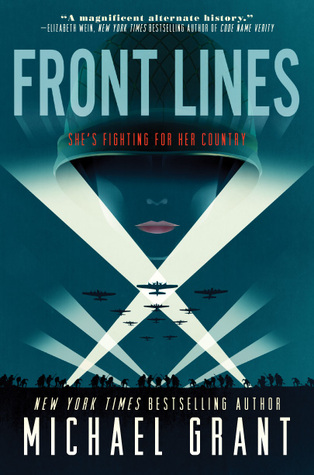 Truthwitch by Susan Dennard (The Witchlands #1), The Girl from Everywhere by Heidi Heilig, Front Lines by Michael Grant (Soldier Girl #1)
What are some books you're excited for?